Bulk Construction Material Sales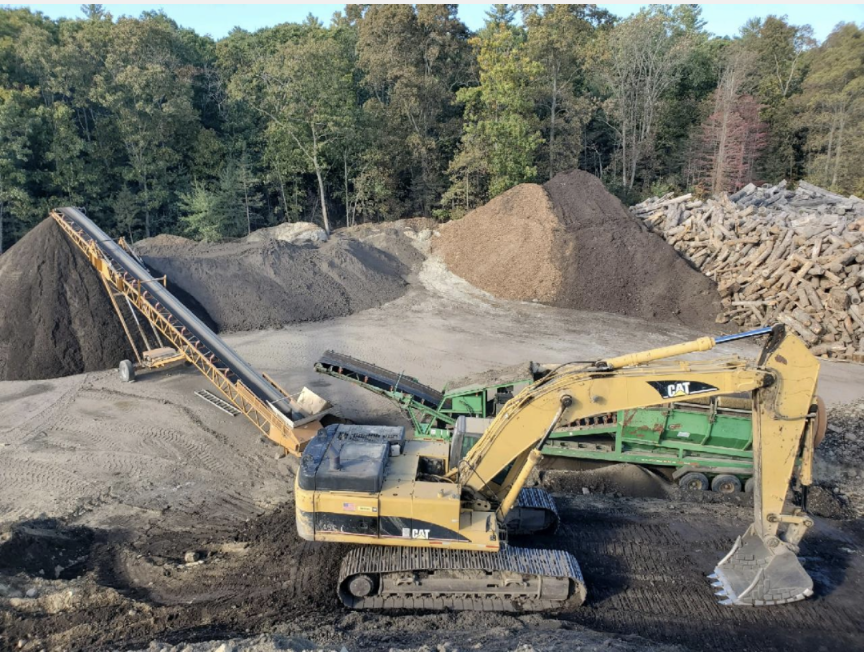 Once the materials are on site, we can spread, grade and distribute the materials as needed.
Dorrance Recycling not only provides waste removal, but we will pick up and deliver any bulk materials you need for your next project.  Not sure what material and quantity is right for you project? We will help you determine the best and most cost effective solution.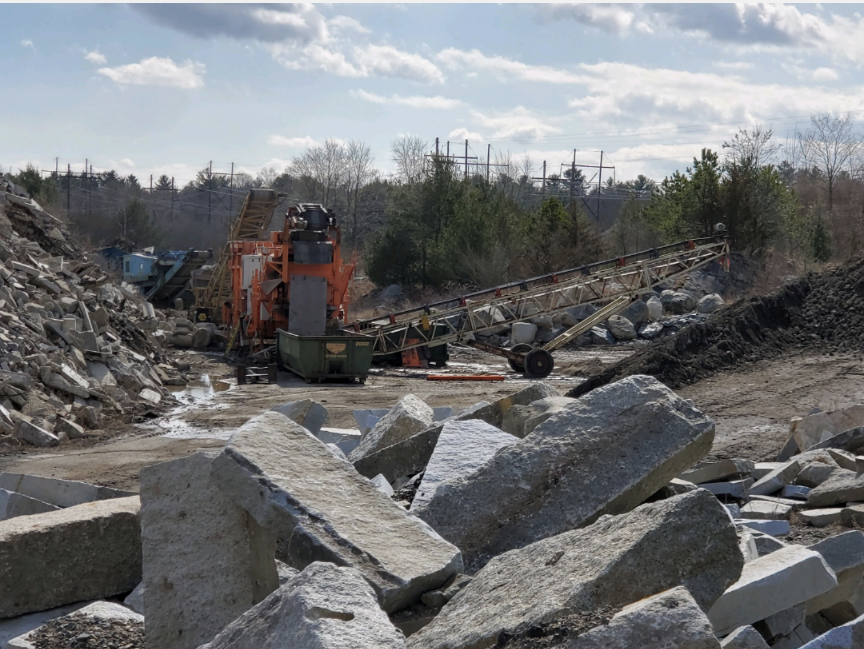 Examples of Bulk Materials
Loam,
Sand,
Gravel,
Rocks,
Crushed Asphalt,
Crushed Concrete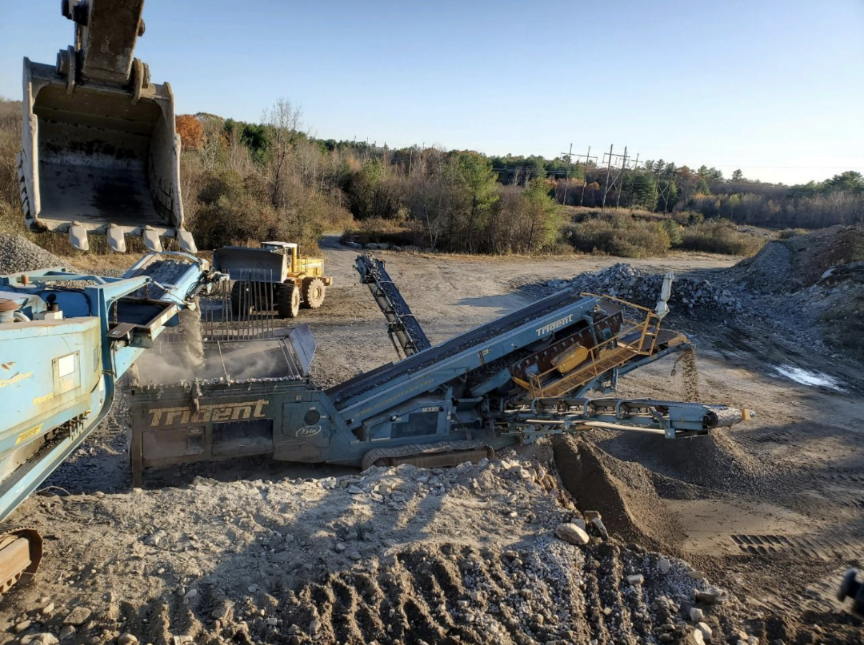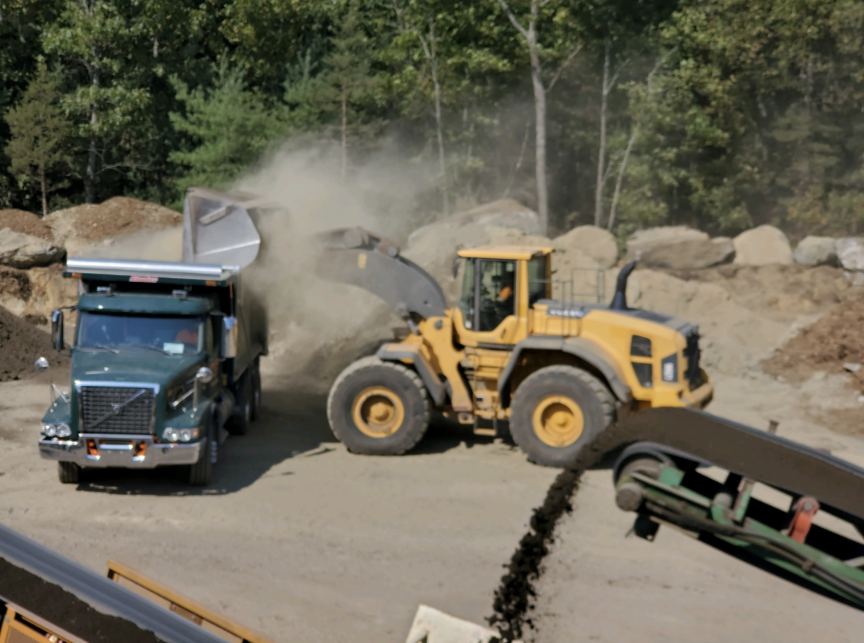 We would be happy to quote your next project, as well as answer any questions on material selection and quantities for your project.
Please contact us for an estimate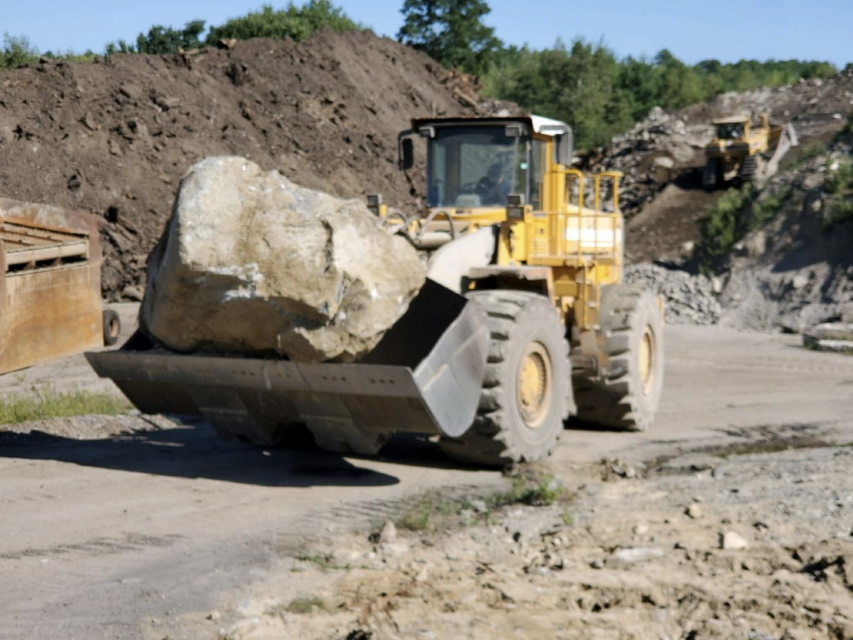 Dorrance Recycling is a member of the local, state and national home builders organizations and the Better Buisiness Bureau® and subscribes to and abides by their codes of ethics to ensure your satisfaction.

Gravel Pit Address:
80 Harvey Street
Norton, MA 02760

Billing Address:
15 Bradford Street
Attleboro, MA 02703